statement
My work addresses a critical look at the socio-political reality and references to my worldly and dreamlike biography. 
Since I can remember, I have always reserved to reality an incredulous and wild-eyed look. The same look that the protagonist of Sartre's La Nausée reserves to his own hand. My artistic practice represents an attempt to give a value to this lack of perception in an alien world.
I claim the role of the artist-magician, bearing a symbolic dialogue with the matter, of which the work is evidence, footprint or leftover. This magical intent, cultivated in the alchemical practice of printmaking, recurs in various forms in the different expressions of my artistic world.
Printmaking, artist book, installation and oil painting are the cardinal elements in my work.

---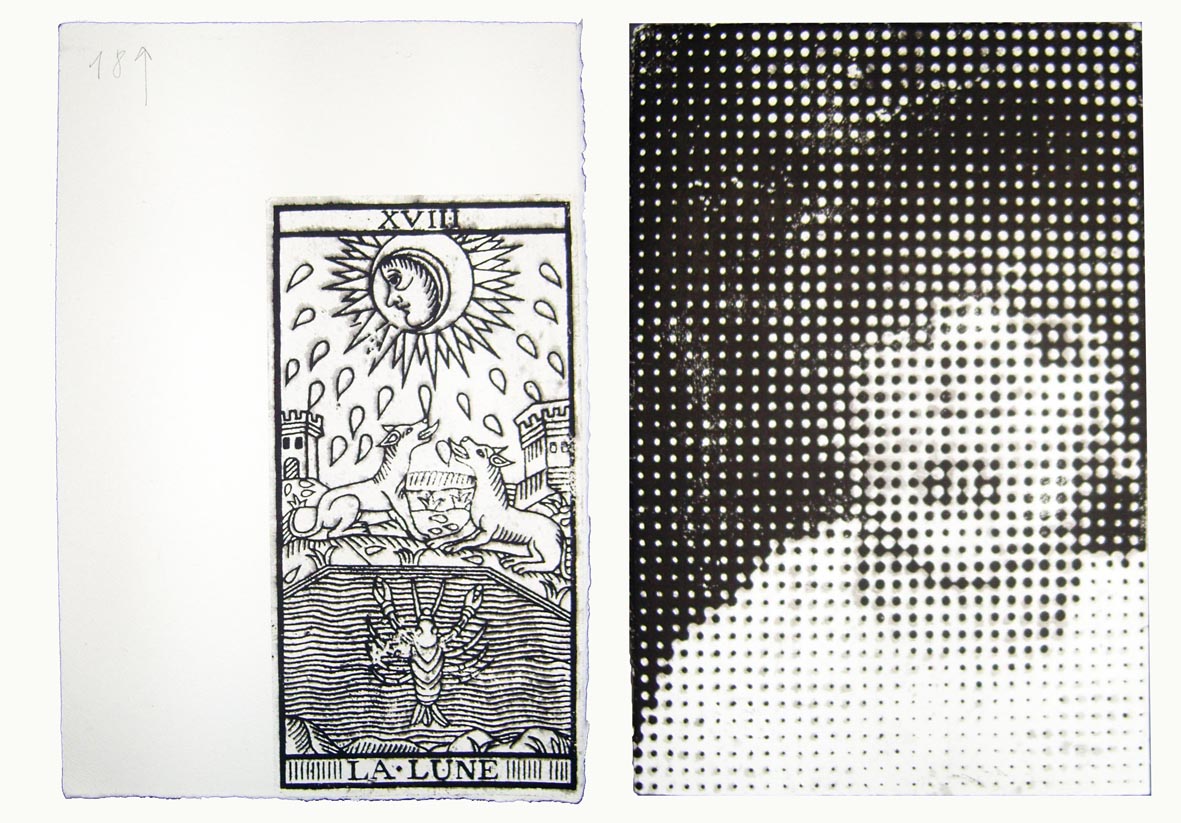 ---
Nel mio lavoro s'incontrano uno sguardo critico sulla realtà socio-politica e riferimenti alla mia biografa mondana e onirica. 
Da quando ho memoria, ho sempre riservato alla realtà uno sguardo allucinato e incredulo. Lo stesso sguardo che il protagonista de La Nausea di Sartre riserva alla propria mano. La mia pratica artistica nasce dal tentativo di dare un valore a questo difetto di percezione nei confronti di un mondo alieno.
Rivendico il ruolo dell'artista-mago, portatore di un dialogo simbolico con la materia, di cui l'opera è la prova, l'orma, lo scarto. Questo intento magico, coltivato nella pratica alchemica della stampa calcografica e fotografica, si ripresenta in varie forme nelle diverse espressioni del mio lavoro artistico.
La stampa, il libro d'artista, l'istallazione e la pittura a olio sono gli elementi cardinali nel mio lavoro.