publishing
publishing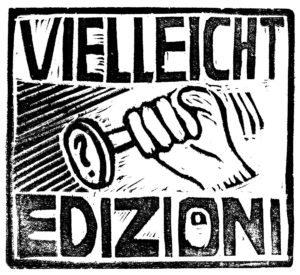 VIELLEICHT EDIZIONI is a self pubblishing project by SMINZ Comic and Fine Prints artist living in EU between Rome and Berlin. Most of Books are finished by hand, all of them are made with love!
---
sminz comic diary



In July 2007 I started to draw a comic diary.
I'm drawing one or two strips a day when I have something to say and time for it. Many post are in Italian, but since I moved abroad I started to write many of them in English. Occasionally I make a strip in German,French, Spanish or even Latin! Therefore I hope you can enjoy at list some of them! Have fun!
---
social
instagram
sminz.com on facebook